Our Easy Family Dinners post is our simple guide to family dining and it comes with some great recipes to try out in your own kitchens. We all know how important it is to sit down with our kid around the table and sharing stories from the day, and we share some hints and tips to take some of the stress out of cooking.
Family dinners are an important part of daily life. A time to sit down with those you love, share the stories of their day and hopefully eat something tasty.
However, as much as I enjoy this part of family life, coming up with easy dinner recipes for family is something which causes us all a little stress from time to time.
Our ultimate guide to family dinners is here to help. Our guide contains family dinner ideas that everyone will enjoy.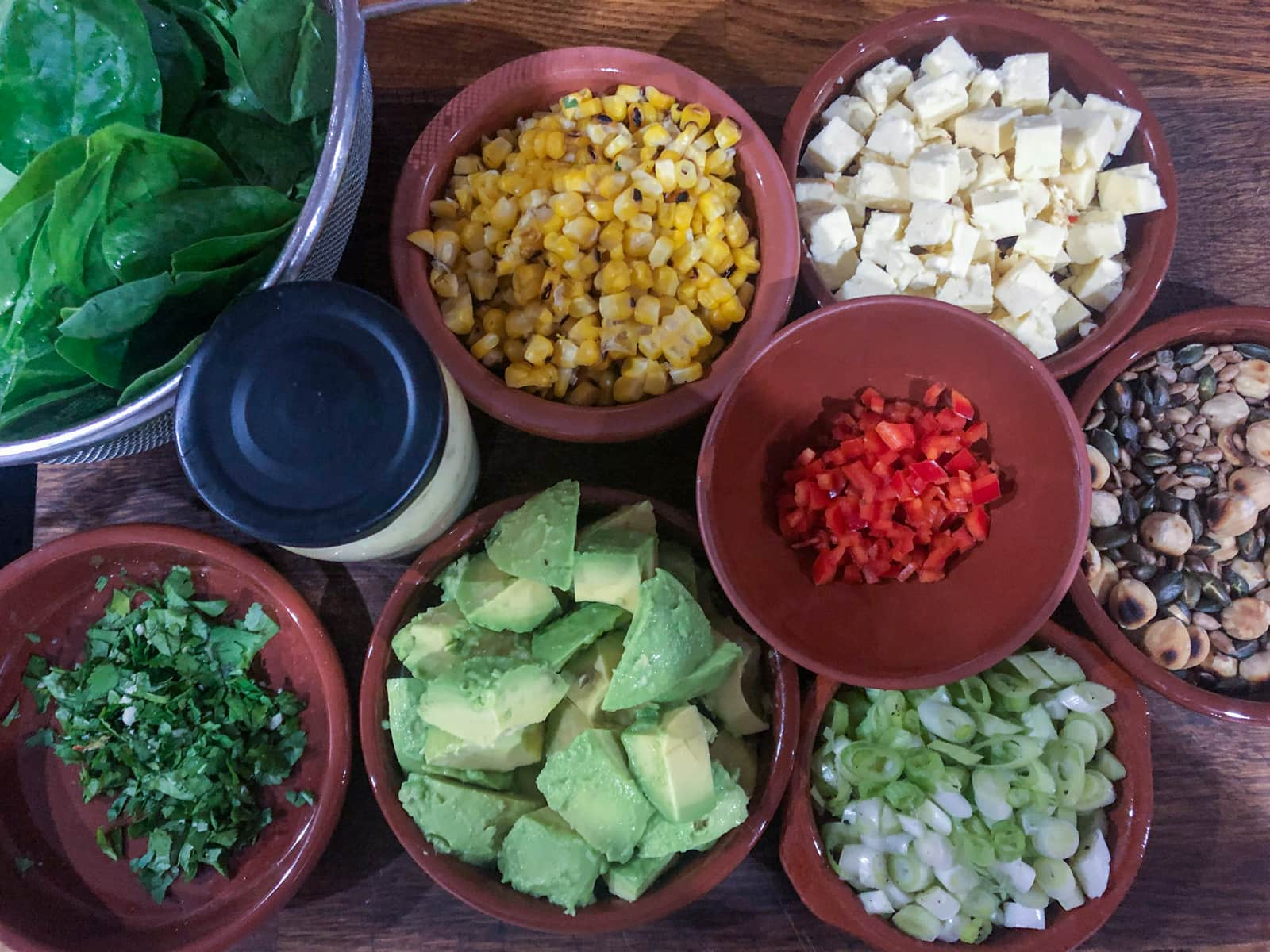 "What do you want for dinner?"
I pose this question to my family, only to receive the answer "I don't mind!" Sound familiar?
Of course in my house, if I serve up cauliflower cheese, which I love and my family detest, I'm quite confident that they will all mind!
Then there are the meals which you've cooked before, which your children decide, having eaten 3 or 4 times, they don't like!
As much as I love to cook, like every other parent out there, I lack enthusiasm when it comes to mid week dinners.
We hope to give you some ideas and a little inspiration on how to put a little more variety into family dining. As even our favourite recipes can seem a bit dull when they appear too regularly on the menu!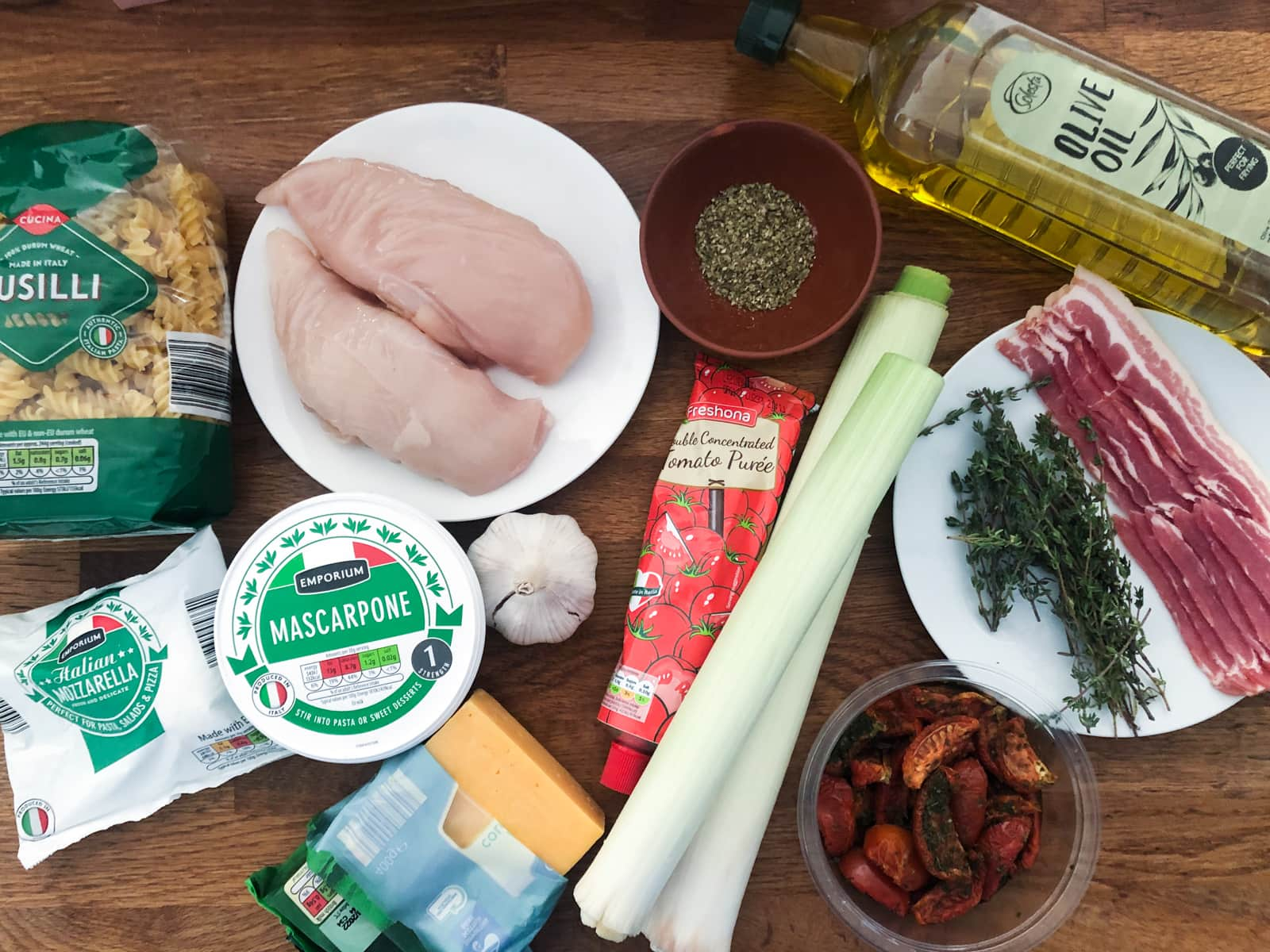 Planning is key for coming up with easy dinner recipes for family.
As with most things, a little planning goes a long way to help and coming up with easy dinner recipes for family is no exception:
Plan meals for the week ahead, this allows us all to cope better with busy week nights.
After working out what you're cooking, make a shopping list for the week. Shopping lists keeps you focused, you buy what's on it and that usually ends up saving you money.
Planning ensures healthy family dinners as you're not falling back on convenience foods.
Finally, when looking at each meal, work out what can be prepared in advance. Even if its just a case of preparing some veggies in advance and storing in the fridge, it will save you time later in the day.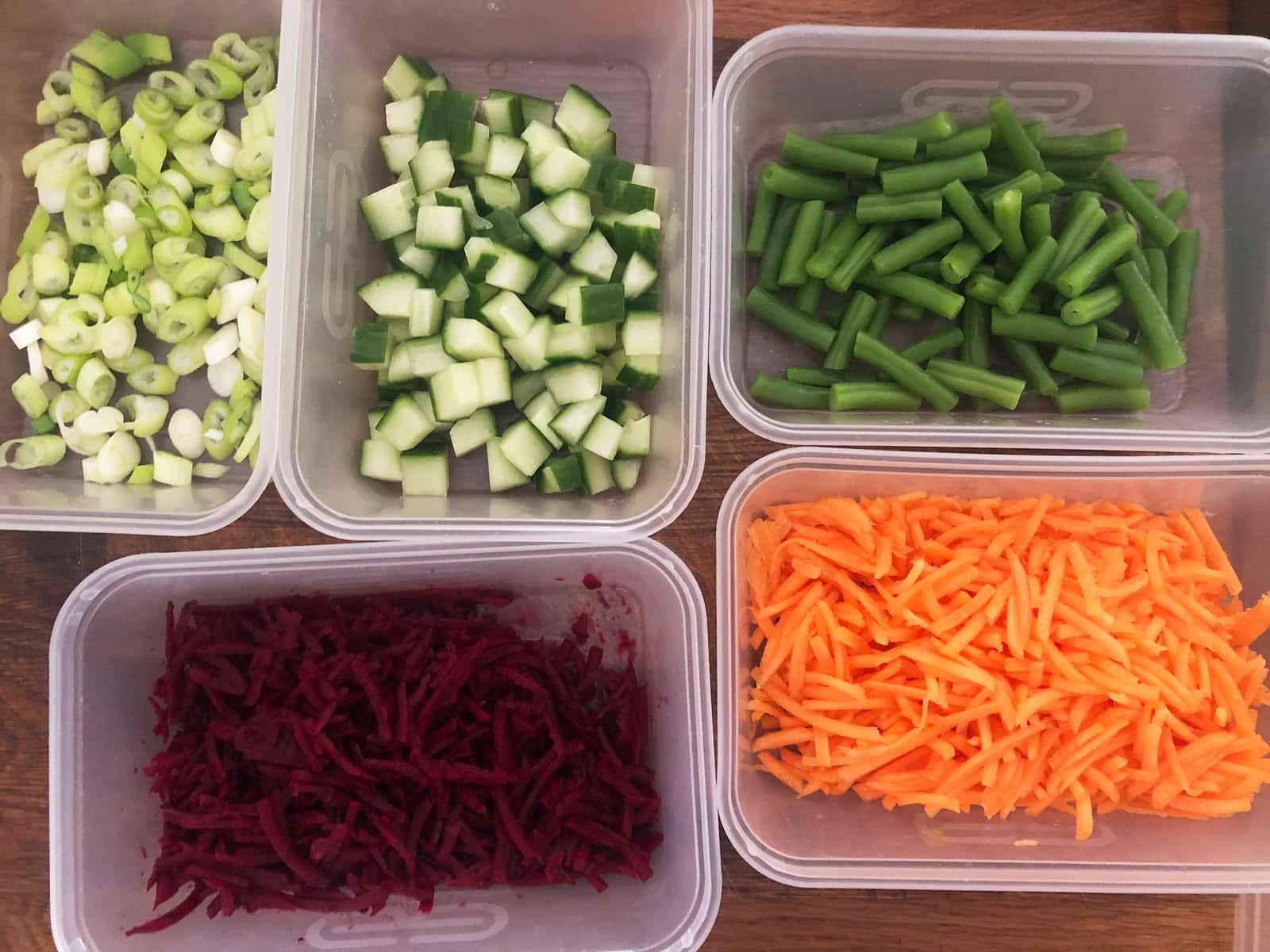 Where do family dinner ideas come from?
Start with a list of the key ingredients that you want to work with that week. Are there any nights, for example, where kids have lots of activities, or where your partner has to work late?
Those are the nights you need a quick and easy cook, or need to prepare something in advance. I'm fond of cooking something like a chilli or a stew on these nights. People can eat it when the time suits them, but it won't spoil from sitting in the pan!
30 minute easy family dinners
We all have nights where we want something tasty and nutritious but simply don't have time to slave over! These 30 minute meals are the dishes we all come to depend upon on a busy week night.
Prep ahead family dinners
For me easy family dinner ideas comprise of dishes that are more of an assembly job than anything else or that can be prepared in advance. Granted they may take some time to cook, however, in terms of preparation, time is minimal. These are the dishes that busy families come to rely on throughout the working week.
Healthy family dinners – quick tray bakes
For healthy family dinners, I'm a huge fan of the tray bake! Cut up some vegetables, add potatoes to the mix if you wish. Then mix together with the spicing, herbs and flavourings of your choice. Now top with the protein of your choice.
Do I need any special equipment?
I'm generally not a fan of suggesting any specialist equipment when it comes to cooking. I like people to try out meals using what they have to hand, rather than panic that they don't have the right equipment. This only results in putting people off cooking.
A set of pans, a non-stick frying pan and saucepan, some oven proof trays and dishes, and the all important sharp knife, is all that I really need!
The one exception I would make here is a slow cooker. I work from home so I tend to use a large cast pot for slow cooking in the oven. However, for parents working out-with the home, a slow cooker is a great idea.
Slow cook meals
These easy family dinners are those where the oven or slow cooker does all the hard work for you. At the most, you have to cook some rice, pasta or potatoes to go alongside the main dish.
Slow cookers come in handy for this type of meal, prepare the night before and pop on in the morning before you go to work. The pot sits slowly cooking all day long and you have a meal cooked and ready to serve when you come home.
Just adapt the cooking times for these recipes to suit the method of cook, whether braised in the oven or slow cooker.
Healthy fish dishes
Fish is another great option when it comes to a quick family meals. Fish is quick to cook and on the table in no time.
Friends have often said that they struggle to get their kids to eat fish. I'm lucky enough that this hasn't been the case in my house as both my kids love fish and seafood. I suggest keeping things simple and perhaps starting with a simple fish pie or pasta dish.
Family favourite pasta dishes
Pasta is winner in most homes, and these great tasting pasta recipes are no exception.
Easy chicken dinners
When it comes to meat chicken is versatile and something most meat eating families cook regularly.
Steak and pork dishes
As a family we enjoy steak, sausages and burgers, albeit that we limit how much red meat we eat.
We are all happy with a simple cooked steak. However, if you want to prepare a little ahead of time, then marinating the steak for 24 hours is well worth the effort.
How to introduce spice to kids?
In my family, no discussion about family dinners would be complete without a recipe or two containing spice. There's no need to become fearful when spicing food. Spice adds flavour to food, but not necessarily heat!
How to swap the weekend takeaway for fakeaway?
Like many families, my own do enjoy a takeaway every once in a while. However, there are times when I want takeaway without the added cost. I also like to know what's going into my food and have started cooking my own takeaway inspired dishes. However, they have to be good enough that my family are happy enough with the swap.
These family dinners are a healthy alternative to our local takeaway. In addition, we can adapt the recipes, cutting back on ingredients that we would rather eat less of.
I also find that you don't cook as much food as you would order from a takeaway which is great for the waistline as well as your bank balance.
Best Chinese fakeaway dishes
Don't forget those Chinese side dishes!
All of these meat based dishes can be served banquet style so don't forget about those all important side dishes.
The best Indian fakeaway dishes
If your family love curry as much as mine so, the following recipes are definitely for you. All of these currries contain spice, but not necessarily chilli heat. You can adapt the chilli in each recipe to suit the tastes of your family.
South East Asia
If the flavours of South East Asia are something you enjoy, then try either of the great tasting dishes below. Both are mildly spiced, but you can easily adapt spicing to suit the tastes of your family.
Family dinners – suggestions for meat free nights?
I love vegetables and there really are few that I don't enjoy. A strict vegetarian for many years, I do now eat meat. However, I still like to have meat free days and enjoy vegetable based meals 2-3 times a week.
One point to note is if you are serving these dishes to vegetarian diners, where we have specified cheese in the ingredient list, ensure you use a vegetarian cheese.