Our best salad recipes all together in one place. These are our favourite main and side salad dishes. Salads that not only look great but are just popping with fresh and vibrant flavours.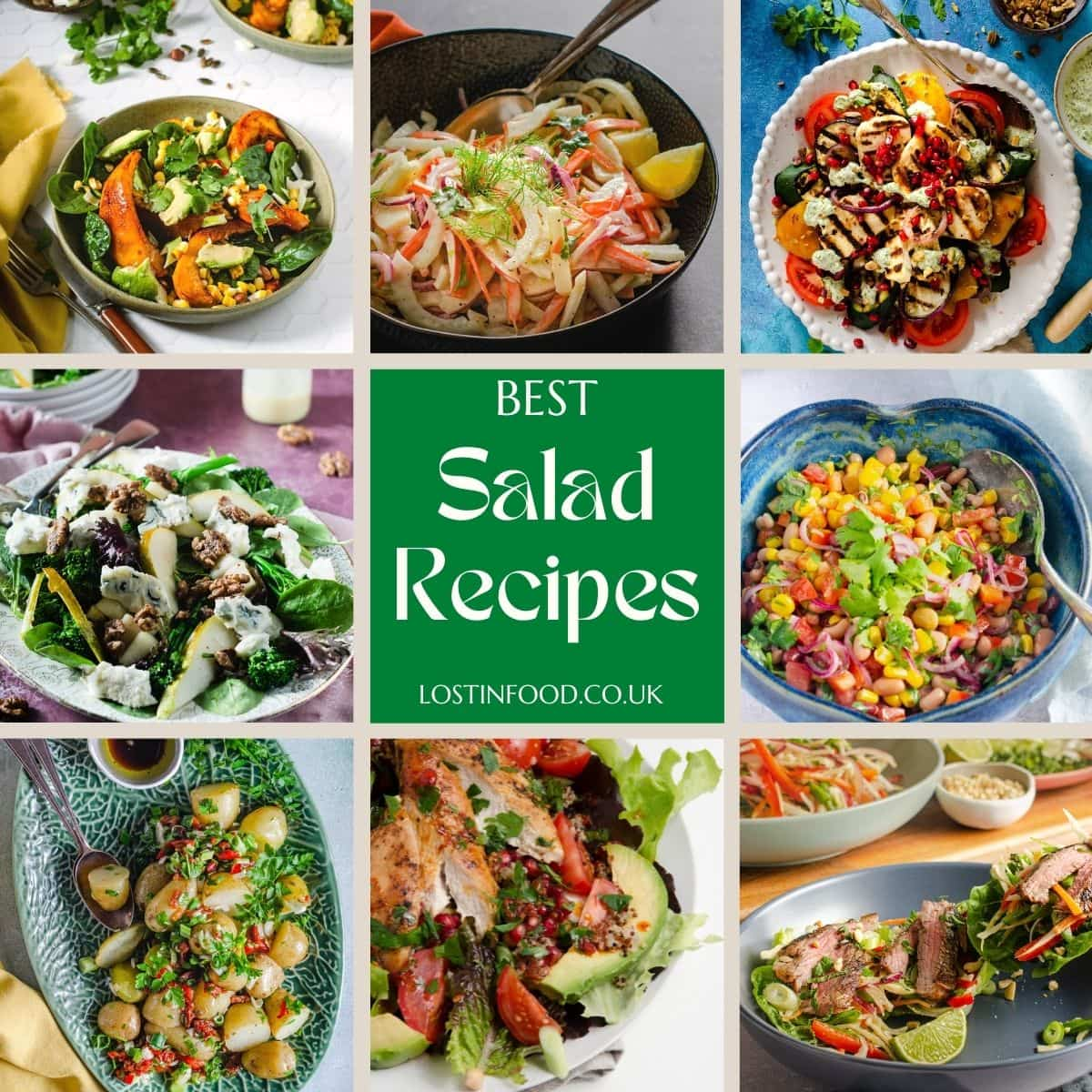 This best salad recipes roundup is all about celebrating the humble salad. Here we have a selection of great tasting main course salads along with some quick side salads. However, whilst simple to prepare these salads pack a real flavour punch.
Salad is much maligned and often seen as the poorer option on a menu. However, that doesn't need to be the case! When done well, a great salad can be so much more. With the right ingredients and that all important dressing which transforms the dish, a salad can bring joy.
What makes a great salad?
A good salad has a balance of flavours and textures, ideally with that all important crunch element. Salad is not brown, limp pieces of lettuce, tomato and cucumber thrown on the side of a plate. No this is simply lazy catering and nobody will thank you for that.
When done well, a salad makes the very best use of seasonal vegetables. We all enjoy eating salad over the summer months when our gardens a brimming with produce. However, I'm a huge fan of salad all year round. I simply adapt the flavours to suit what is in season at the time.
In the summer months its all about produce fresh from the garden, think salad leaves, tomatoes and fresh herbs. However, coming into the colder months over autumn and winter, I start roasting veggies and adding those to my salad.
This importance of salad dressing & seasoning
There is no excuse for undressed or under seasoned salad. A salad dressing only takes minutes to prepare but the flavours transform the dish. Salad dressing and seasoning are what makes the difference between a terrible salad and a great tasting one.
I like to use a jam jar with a lid when preparing salad dressing. Place all the ingredients into the jar and screw on the lid. Now give everything a good shake to combine. This also makes it really easy to store any leftover dressing! Just pop on the lid and place the jar in the fridge for up to 5 days.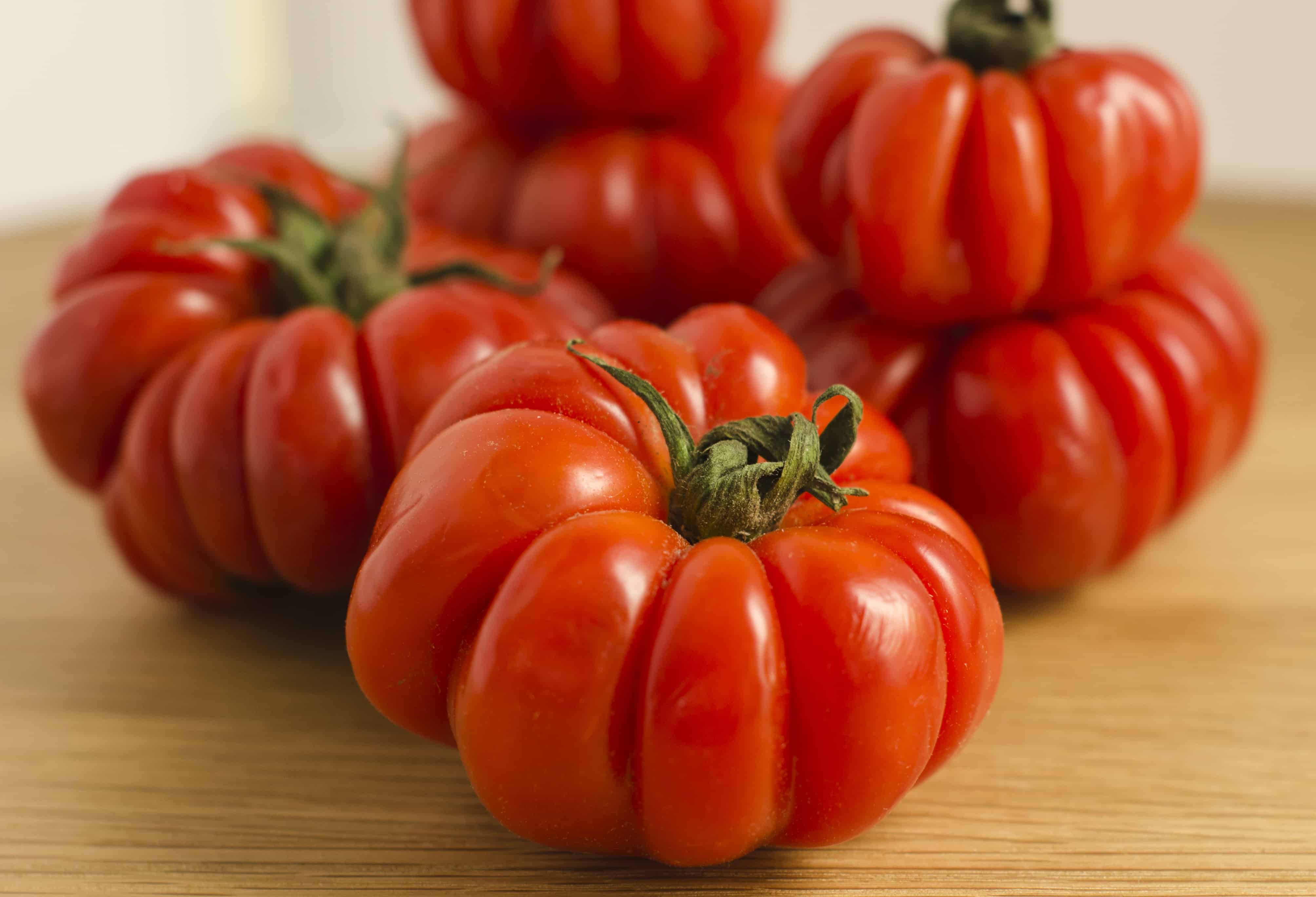 Top 3 tips for dressing salad
Add the right amount of dressing to coat the salad. You want to coat the salad, no salad should be swimming in salad dressing.
When dressing leaves, give them a quick wash then make sure that you shake off all the excess water. If you leave the salad wet, the dressing will not stick to the leaves. You also run the risk of making the dressing watery.
Taste your dressing before you add it to the salad. Make sure there is the right balance of oil, acidity and seasoning. It's easier to adjust before you dress the salad rather than afterwards.
Best oil for salad dressing?
The best oil to use in a salad dressing depends largely on what you are putting it on. I use sunflower oil, olive oil and extra virgin olive oil as they add great flavour to any salad dressing without overpowering it.
A good salad dressing should enhance the flavours in your dish but in no way mask the main ingredients. For example I use sesame oil when preparing a salad dressing for an Asian slaw – it works in that dish and the other flavours I am pairing it with. Look at the flavours you are dressing and choose the right oil for the ingredients.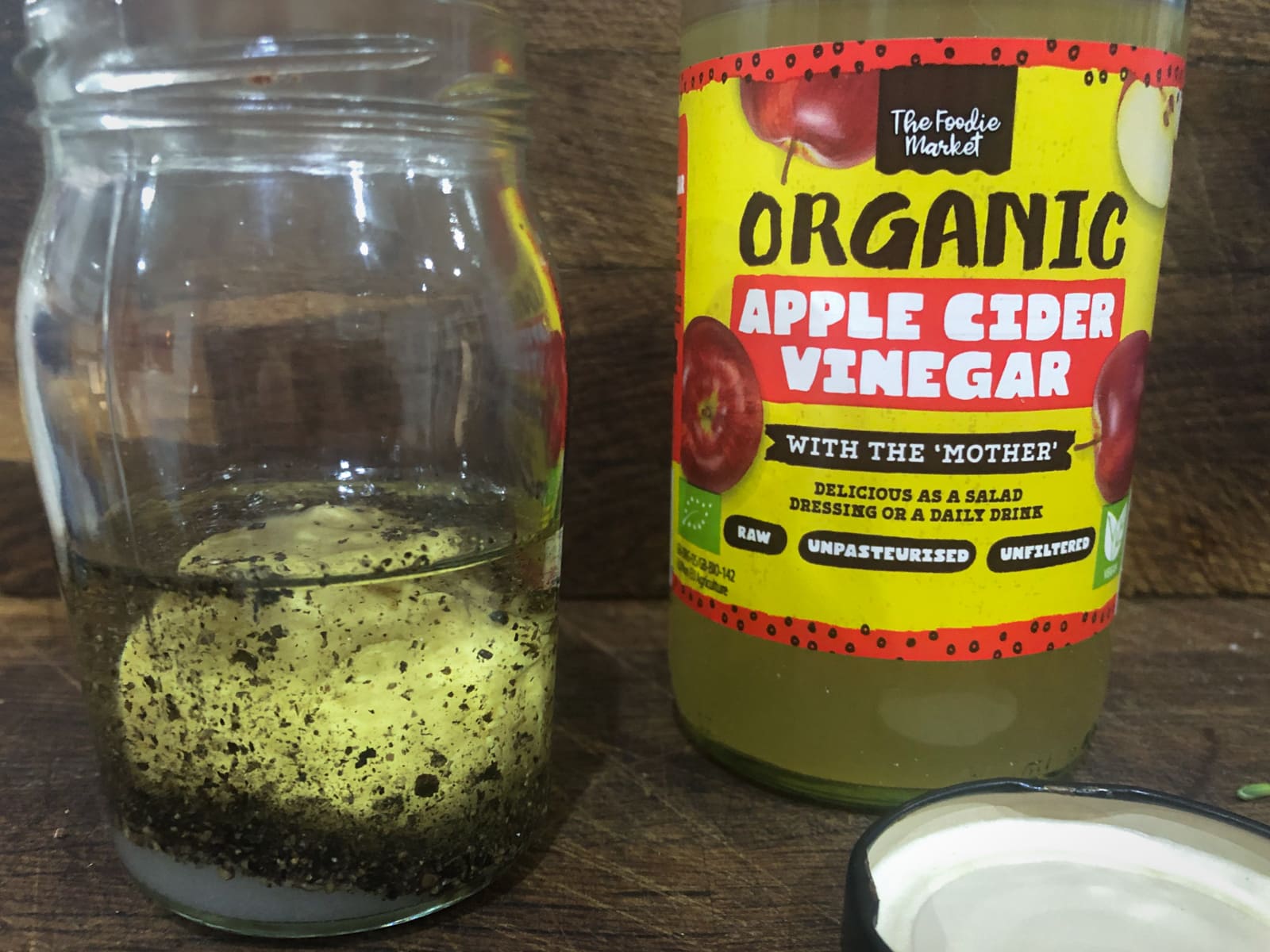 What acid to use for salad dressing?
Along with the oil base, you need to add acid to a salad dressing. The acid adds a sharp sourness which helps balance out the other flavours in the dish. Salad dressings typically contain vinegar but you can also add fruit juices. Here are some suggestions below of the acids I use regularly when making homemade salad dressings and vinaigrette's:
VINEGAR: red wine; white wine; apple cider; sherry; rice wine
FRUIT BASED: any citrus will work, eg lemon; orange; clementine; grapefruit; and lime juice
Adding fresh herbs to salads
Fresh herbs can be added to the salad dressing, simply chop up and whisk through. More often than not I add the fresh herbs directly into the salad bowl, that way they don't go limp and start to discolour.
Best Salad Recipes – Mains
A salad main is a joy to eat if done well. Salad should have a variety of flavours and textures, get that right and salad is far from boring. Although served here as mains, all can be served as side or starter salads too.
The next 3 salads can all be made using leftovers from the weekend's roast!
In these salads we use fresh cooked chicken, however you can easily use leftovers from the weekend's roast. I hate to waste food and this is a great way to use up leftovers.
Best Salad Sides Recipes
Grilled and marinated vegetables
Best potato salad recipes
I love potatoes and when it comes to cooking with them, a good quality potato salad is hard to beat. Below we have three of the best potato salad recipes, all flavoured differently and with different textures. I don't think you can have enough recipes for potato salad in your repertoire!
Quick & Easy Salsa Recipes
Quick and easy salsas are a great way of adding in extra flavour to our meals. These super fresh salsas can add real zing to any food you pair them with. For example, both elevate a simple dish of eggs on toast!