You've come to the right place to contact Lost in Food. Want to see more recipes on the site? Want to tell us what you've been making and share with us?
We really are friendly and would love the opportunity to chat with our readers!
If there is anything you want to discuss or want to get in touch to chat about a collaboration then contact us:
Looking to contact us from a Brand or PR?
If you are a Brand or PR and want to contact Lost in Food to talk about a collaboration then we are happy to have you reach out to us. We've worked with past brands on both content writing, recipe development and photography.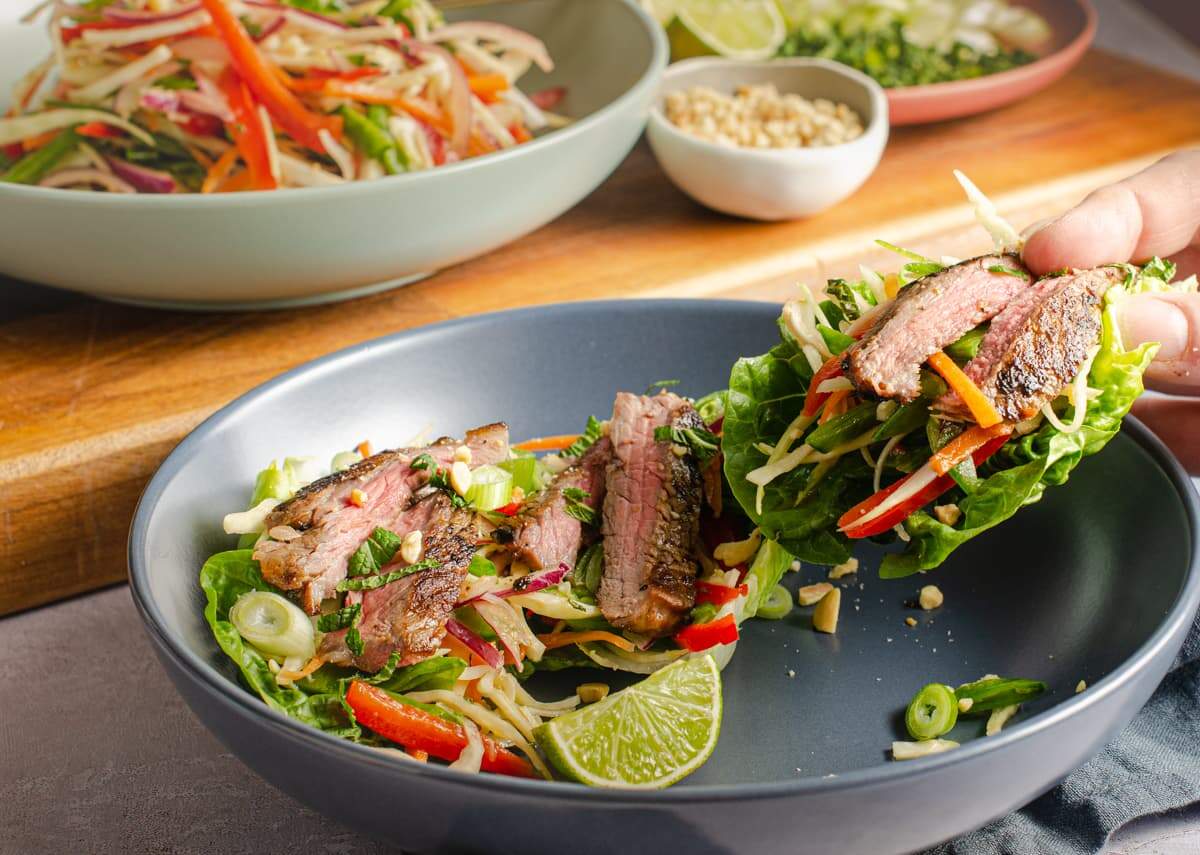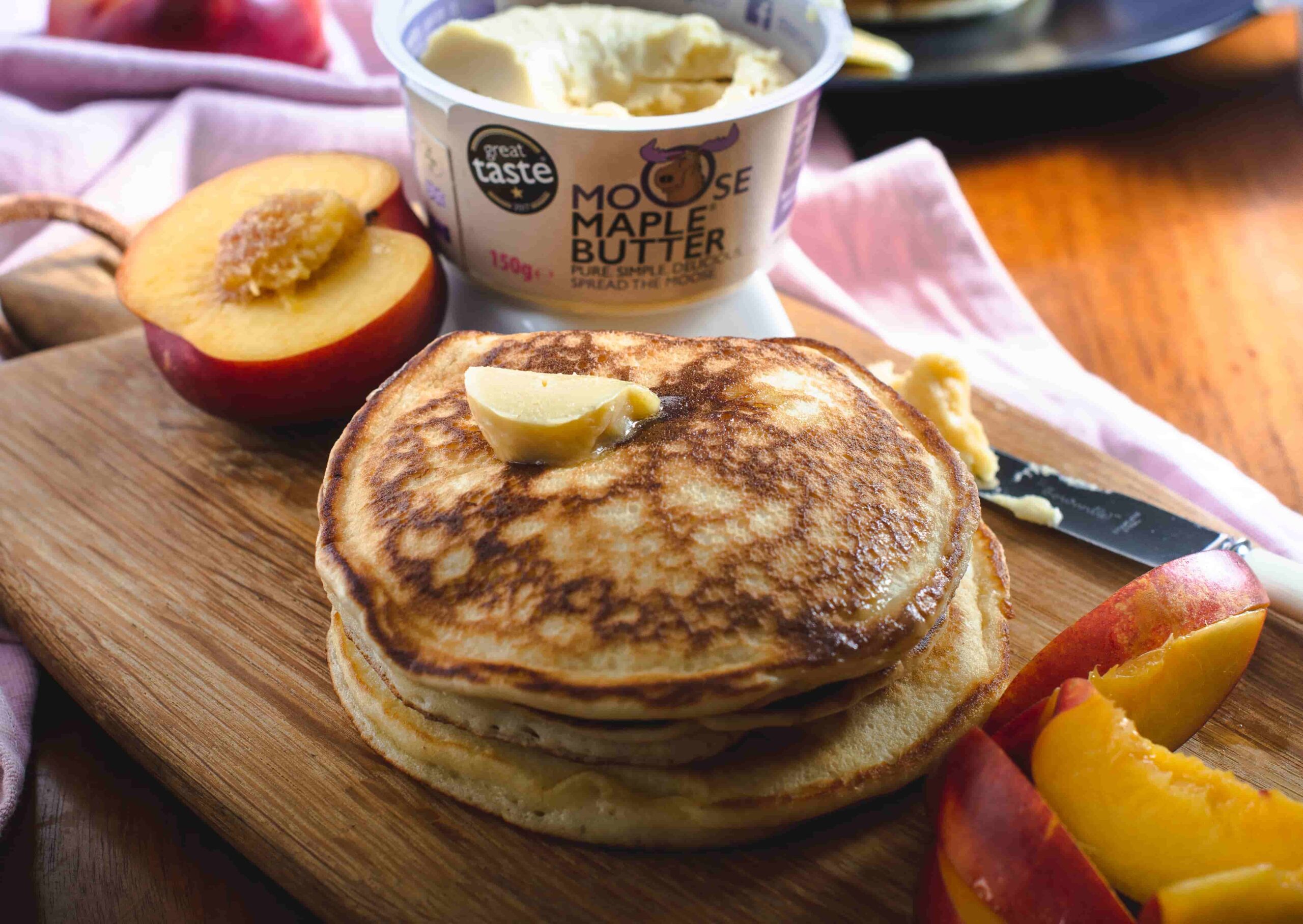 We will always aim to get back to you within 24 hours.
Interested in our Supperclubs?
If your interested in our Supperclub or booking a private Supperclub event then you can find more details on our Supperclub page or alternatively drop us a message on social media or the email above. You can read our interview with Society Magazine Aberdeen when we launched our Supperclubs.