Our ultimate guides combine all of my knowledge and experience to assist you in the kitchen. As well as a whole host of delicious and nutritious recipes, I give you tips and hints so that you can cook with less stress and more enjoyment. Many of these recipes are super simple too, even for the less experienced cook.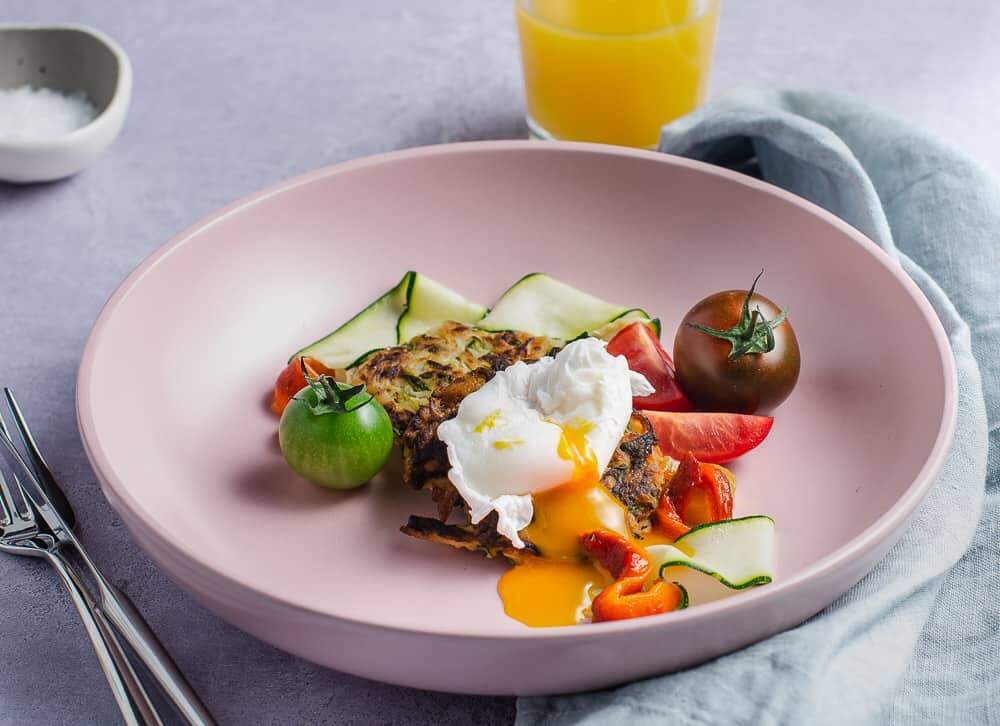 Our Ultimate Guide to Brunch features great recipes and advice on how to host a stress free brunch but most importantly enjoy a lazy weekend with family and friends.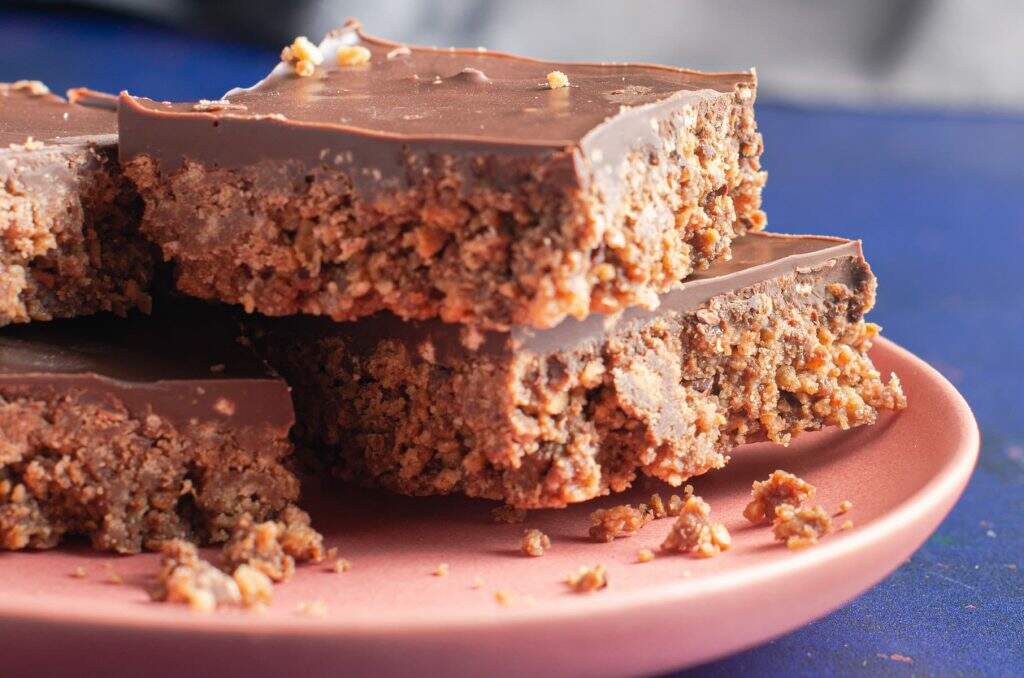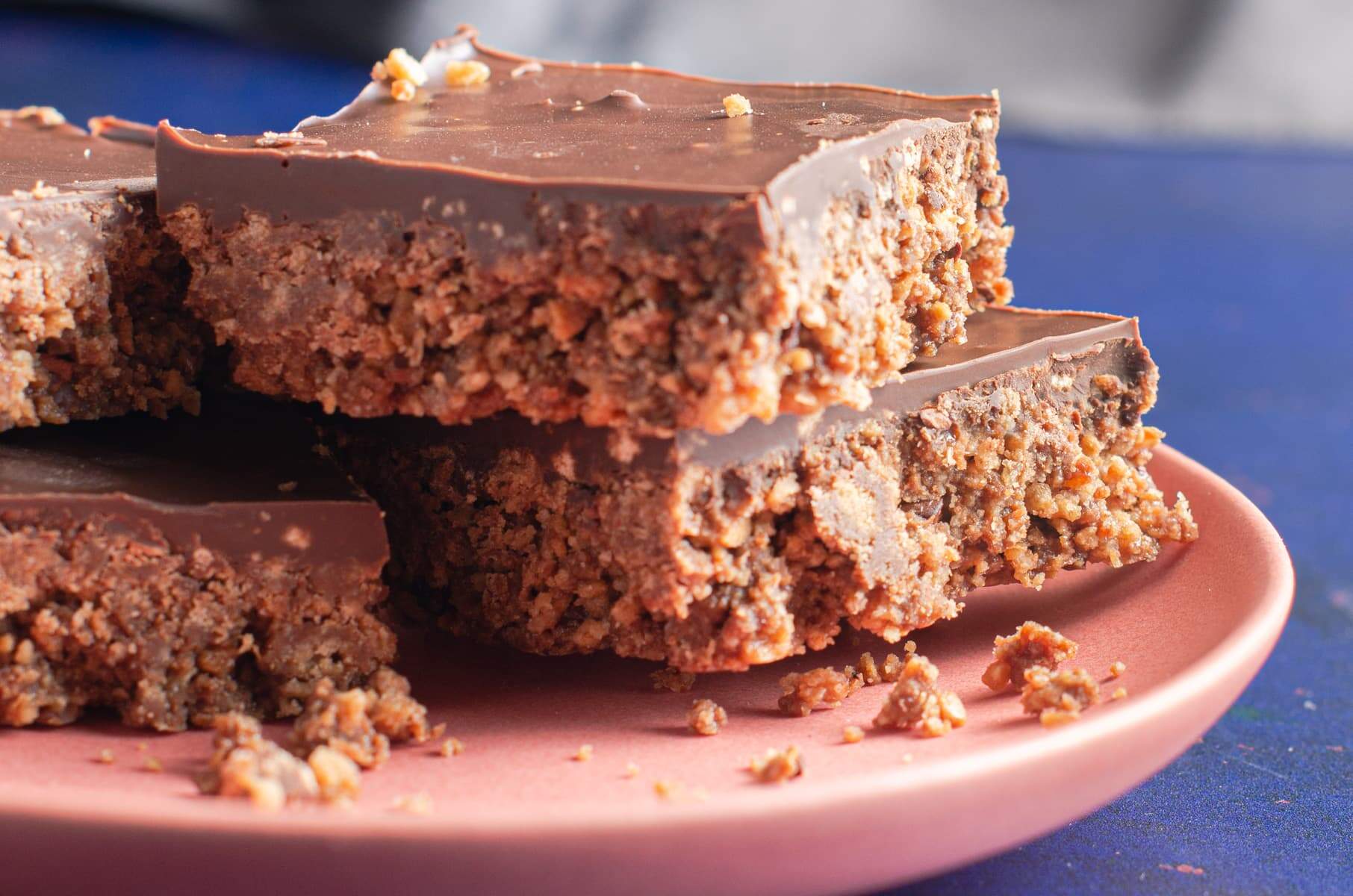 Baking with kids is daunting to some, however our ultimate guide is here to help. It's full of useful tips and great recipes to get your children started in the kitchen.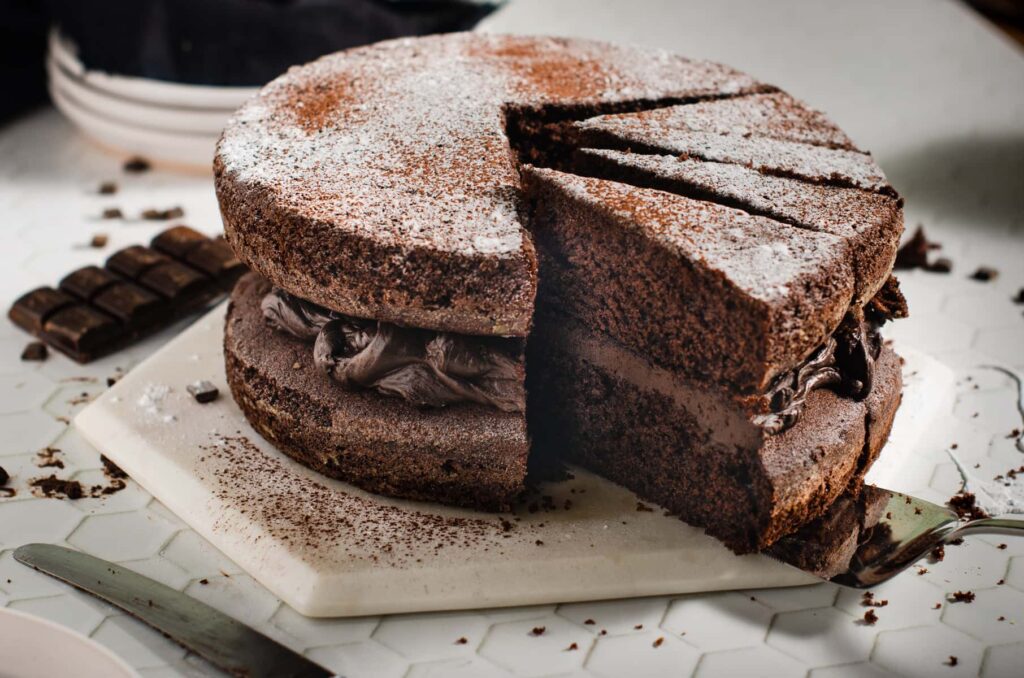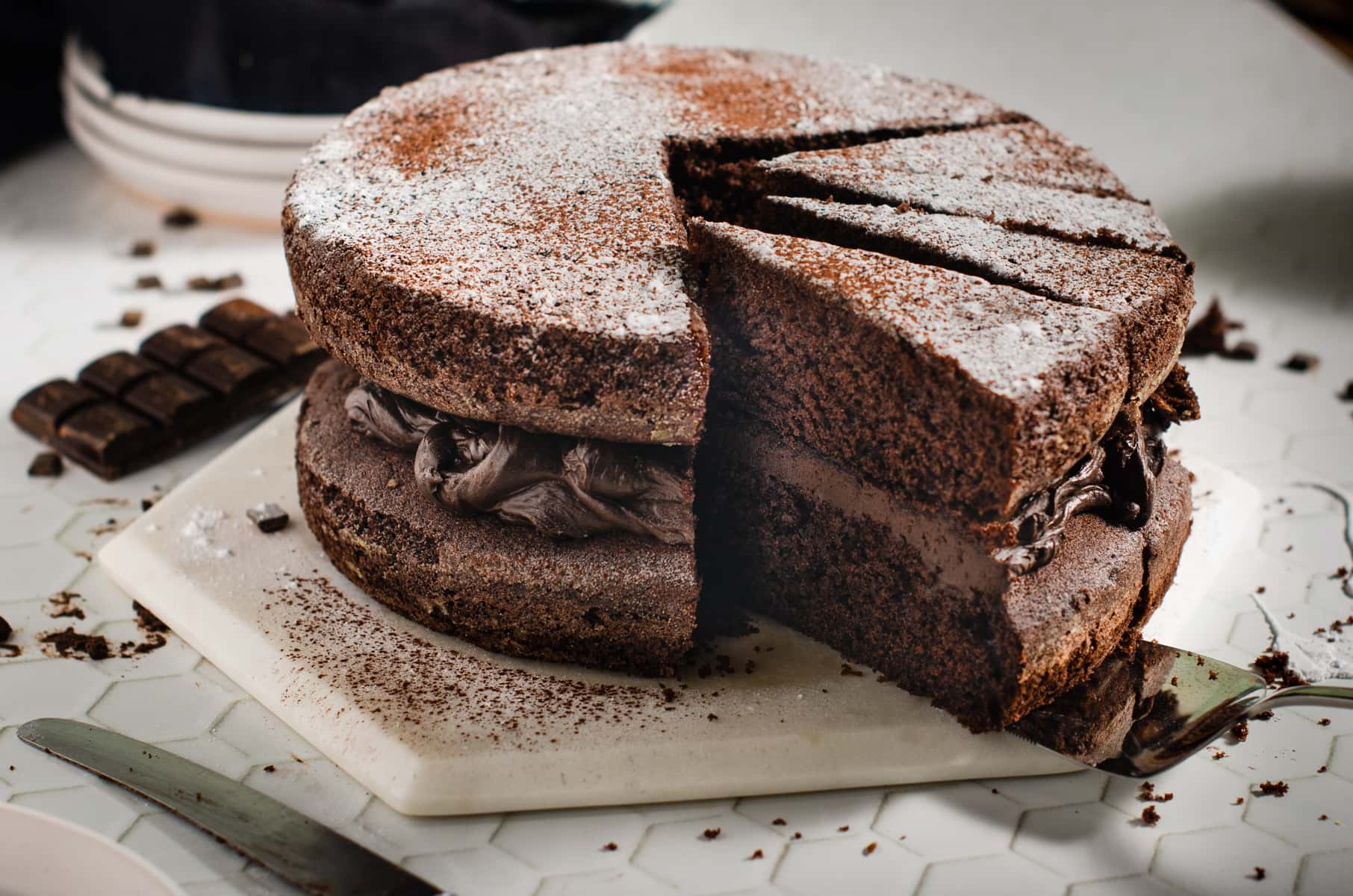 Love cake? This round-up features all my favorite cake recipes together in one post. There is something for everyone in this recipe collection.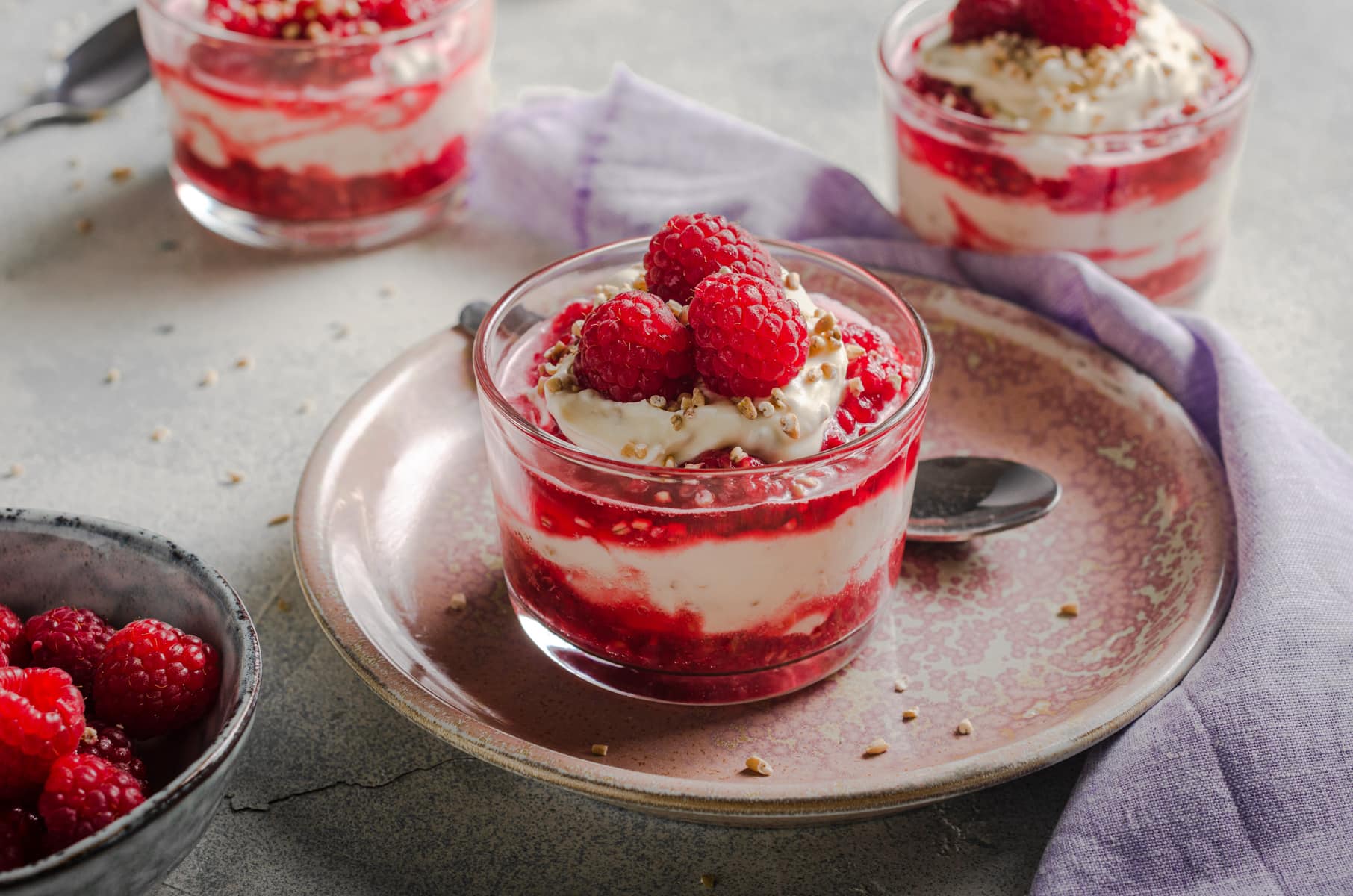 Our easy no bake dessert recipes all together in one place. These recipes are quick to prepare, flavourful and the ideal sweet treat for any occasion.
You cannot beat a bowl of homemade soup, it tastes far superior to anything your can buy ready-made. This post features my favourite soup recipes which rotate regularly on my family planning.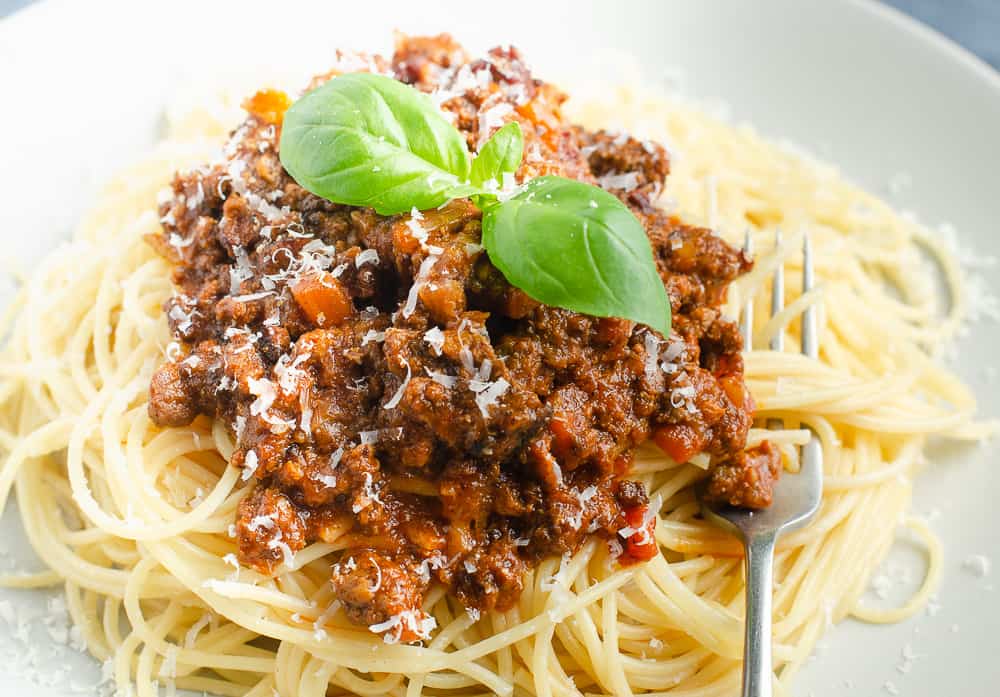 Searching for family dinners to please everyone? Maybe something that is nutritious and satisfying but time is limited? Our family dinners guide has over 45 recipes to help you out!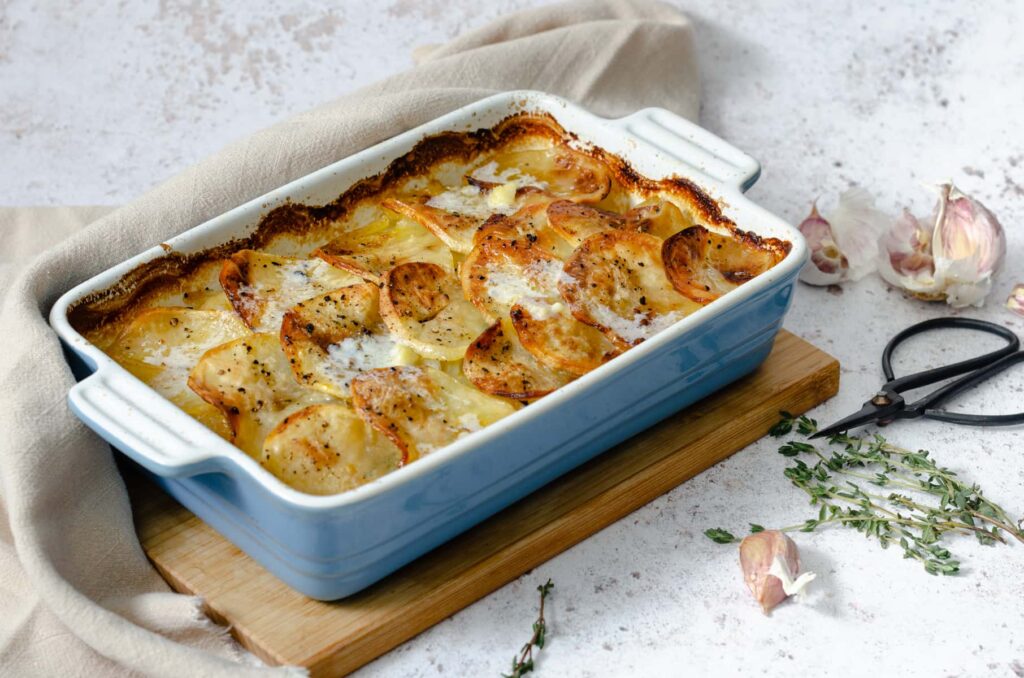 I'm a great fan of potatoes and when asked my favourite way to serve a potato my answer varies greatly depending on my mood. Here I have all my favourite recipes pulled together in one place. What's your favourite?
I love vegetables in all their glorious forms, its never been an issue eating my 5-a-day. Vegetables are good for you and they are packed with a multitude of vitamins, minerals and antioxidants. This guide helps you enjoy a rainbow of veggies.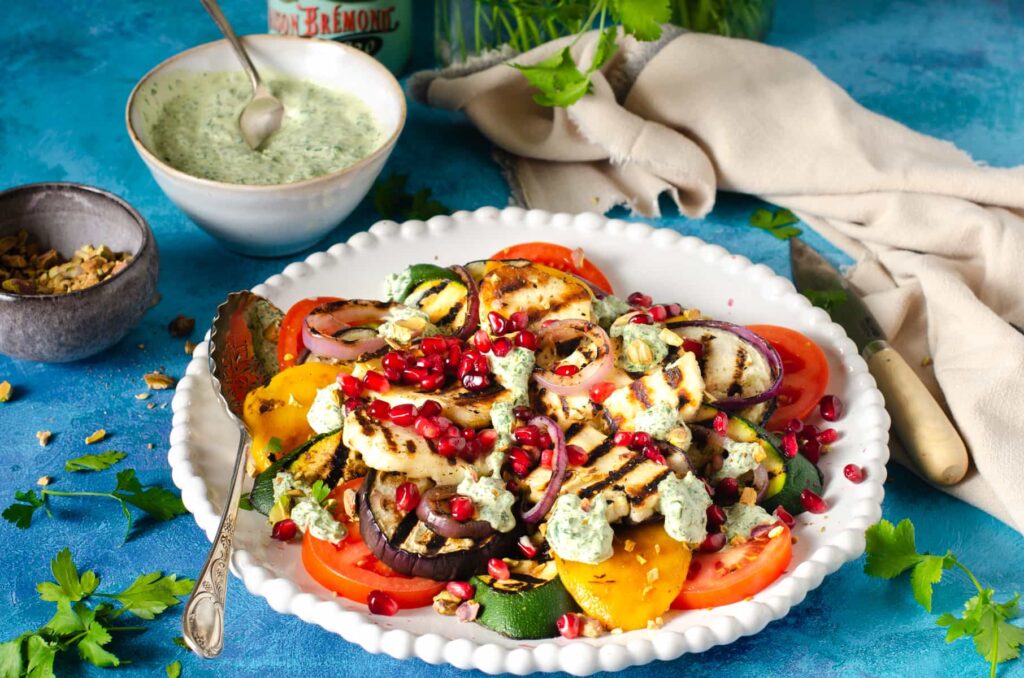 In this round up you will find all my favorite salads, everything from side salads to great tasting salad mains that make the very best of seasonal produce.
This post shows you how to plan a mezze dinner party at home. Whether catering for a quiet family dinner for 4 or a larger group of diners, the principals are the same. Lots of small plates that everyone can help themselves to a little of.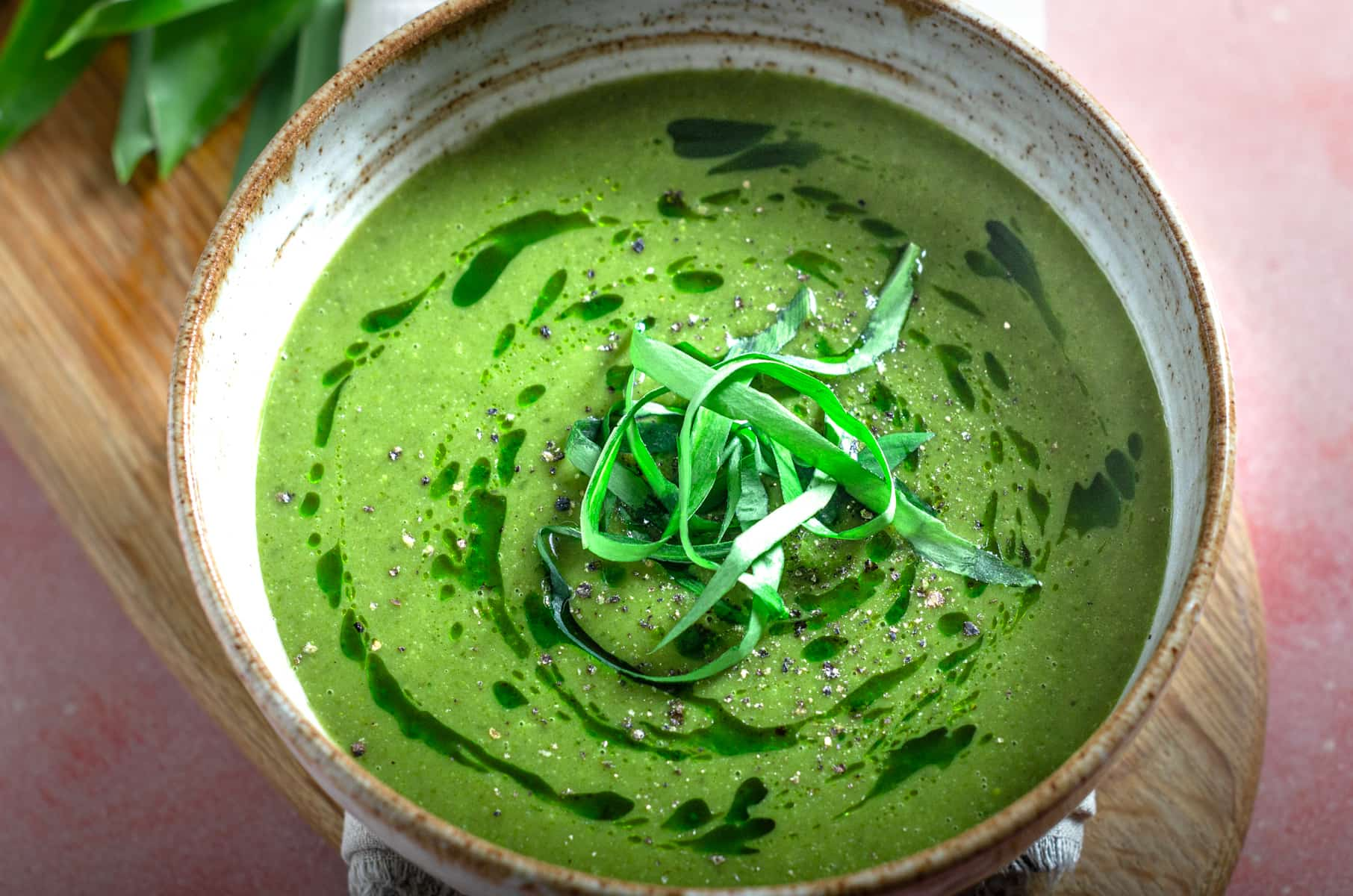 Talking of seasonality, wild garlic is a seasonal green that I forage for every spring. This great tasting leafy green can be used in a variety of different ways, all of them delicious.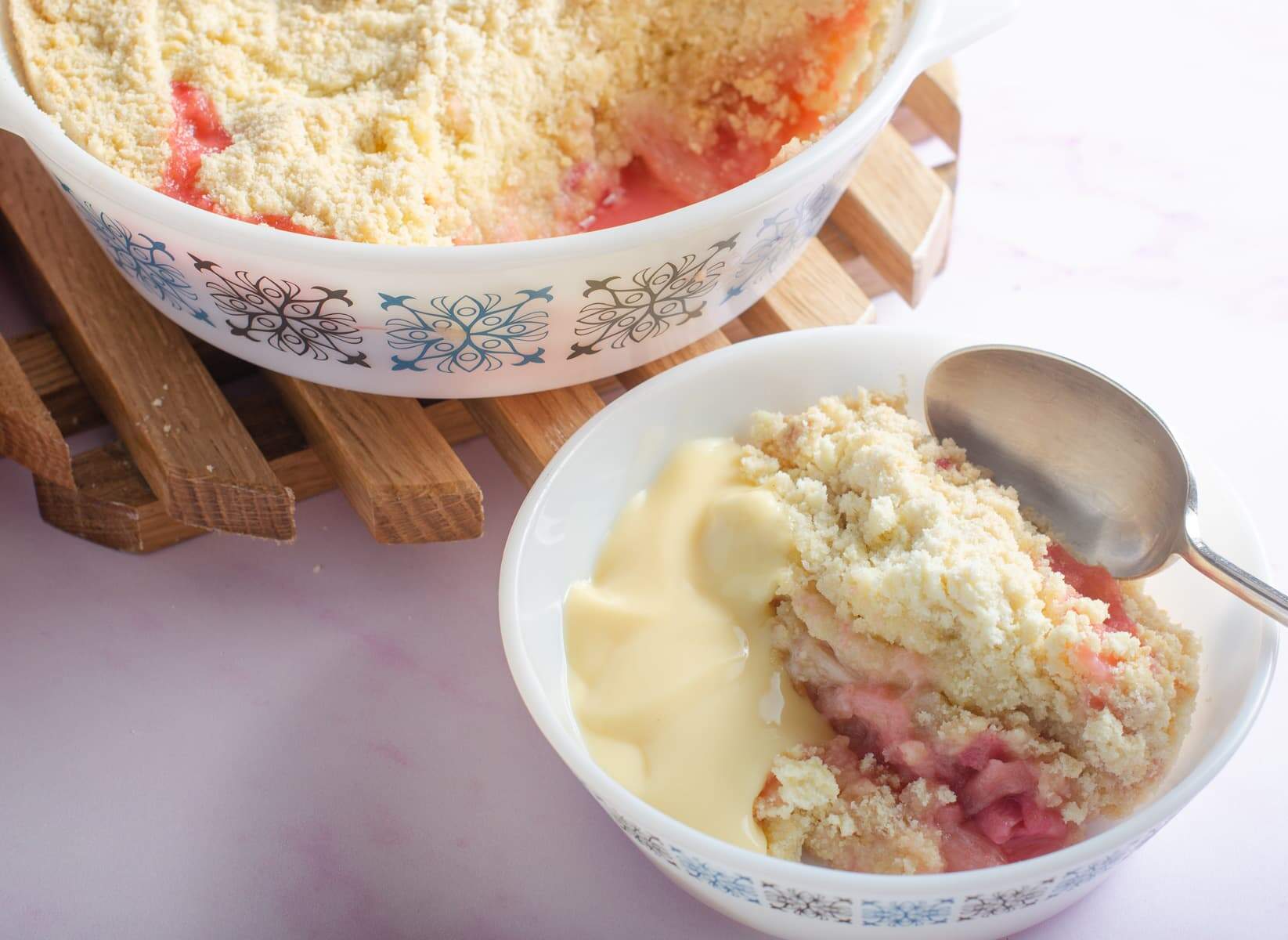 Rhubarb has to be one of my favourite ingredients, I love balance sweet and sour flavours. Here you have my favorite rhubarb recipes all in one place.