Our ultimate guides combine our knowledge and experience to assist you in the kitchen. They give you tips and hints with less stress and more enjoyable cooking.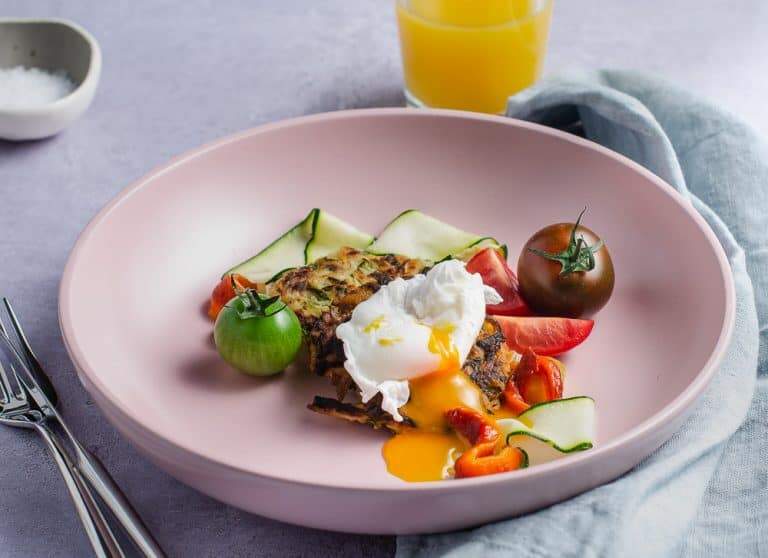 Our Ultimate Guide to Brunch features great recipes and advice on how to host a stress free brunch but most importantly enjoy a lazy weekend with family and friends.
Ultimate Guide to Baking with Kids
Baking with kids is daunting to some, however our "ULTIMATE GUIDE" is here to help. Its full of useful tips and great recipes to get your children started in the kitchen.
family dinners … an ultimate guide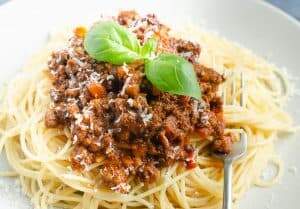 Searching for family dinners to please everyone? Maybe something that is nutritious and satisfying but time is limited? Then our Family dinners guide has over 45 recipes to help you out!