Bacon wrapped pork fillet with added fragrant sage leaves is a perfect main for any night of the week.
Michelle and I were talking about food, just for a change and she mentioned that she had a really healthy sage plant growing in an old whisky barrel outside in her garden. When I think sage immediately pork comes to mind as the two work so well together. This brought to mind a really quick, but impressive dish that I often make when I have people round for dinner. You can prepare this pork dish in advance during the day and allow it to sit in the fridge to cook when you need it that evening, leaving you more time to spend with guests. It's a go to recipe for me, particularly coming into the busy party season, but also a regular quick roast on a Sunday. Serve this with our mustard mash and some green vegetables.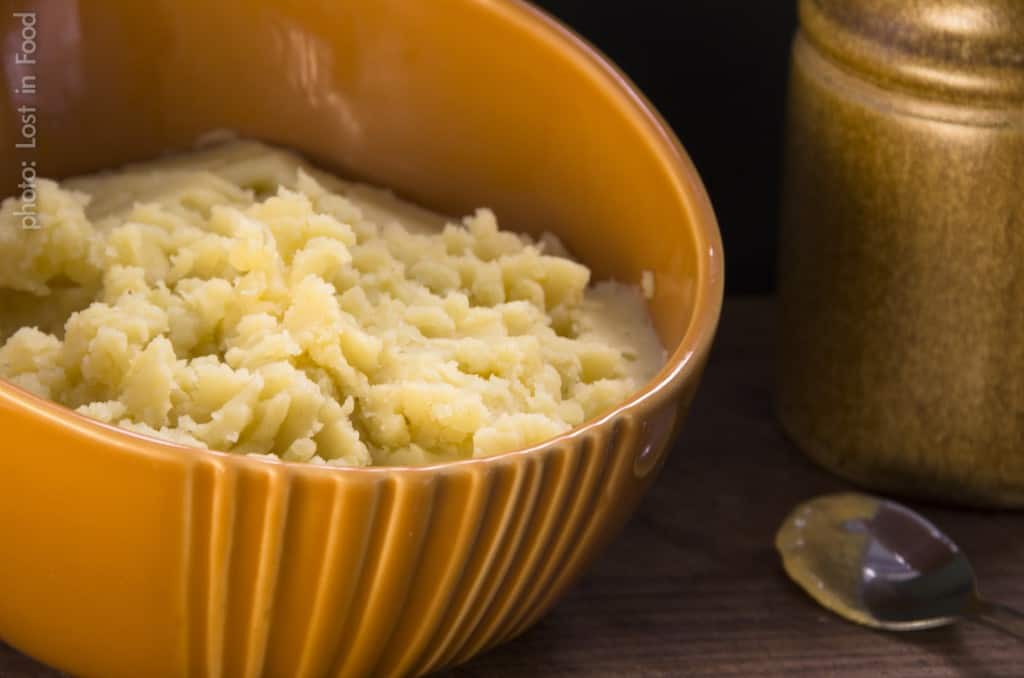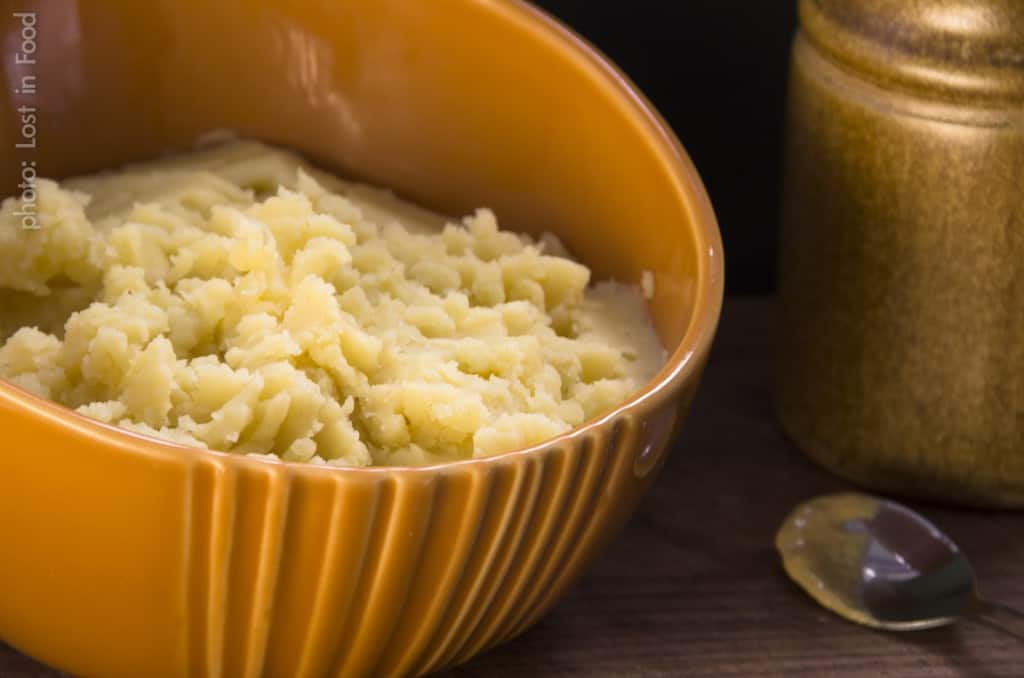 pork fillet with bacon & sage
Print recipe
Ingredients
400-450g pork fillet
10-12 slices streaky bacon
sprig of fresh sage leaves
salt & pepper
Directions
Prepare the pork fillet by removing any fat and sinew. Leave the fillet whole and season with pepper and a small amount of salt (the bacon will add further salt to the dish).
Lay the streaky bacon flat out on a board with the edges touching lengthways. Place the pork fillet down the middle of the bacon and lay the sage leaves on top. Wrap the bacon around the pork fillet taking care to ensure it is all covered.
Place on a baking tray and cook in a pre-heated oven at 180CFan for 35-40 minutes or until the internal temperature reaches 70C.
Note
You can also add some thinly sliced apple along with the sage if you wish.
0